QRS Professionals Community
Would you like to have the opportunity to be paid for sharing your views about your industry and the UK business landscape? By signing up to QRS Professionals Community, you will be joining a group of like-minded businesspeople who share many of the issues that you face and are keen to drive positive change.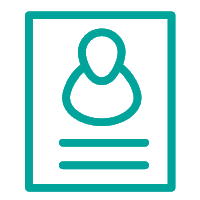 Once your application has been submitted, you will be contacted by email or phone to confirm your eligibility and availability on projects that we feel match your profile.
QRS will always inform you up front of the nature of the research and how you will be rewarded, should you be eligible to take part.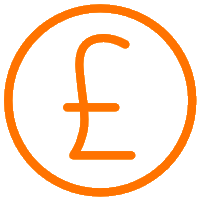 We regularly undertake both qualitative (digital & traditional focus groups and depth interviews) and quantitative research (online and telephone surveys).
By creating a profile with us you will be paid for your time and paid for your opinions. On most studies we pay cash or gift cards.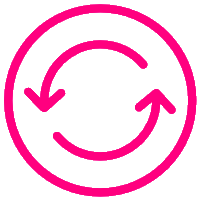 Refer other professionals
If you know of friends or colleagues suitable to join the QRS Professionals Community, then we'd love to have them onboard to hear their views.
On your referral contact's successful completion of their first survey, you will receive a reward of £10 as a thank you for helping to grow the community – subject to our T&C's
Our platform
QRS Professionals Community have a variety of end clients who are keen to explore these issues and speak to professionals in a broad spectrum of sectors and roles, including (but not restricted to):
• Business Owners
• Accounting & Finance
• Business Development
• Customer Service
• Human Resources / Personnel
• IT
• Legal
• Marketing
• Operations
• Procurement / Purchasing
• Production
• Research & Development
• Sales
We maintain your anonymity and never share your personal details or identify the organisation you work for with the end clients unless you were to give us your express consent. Our commitment to Fair Data and GDPR ensure that we keep your data safe, as well as giving you ways to manage, review or withdraw your personal details at any time as per our Privacy Policy.
Learn More